Our Programmes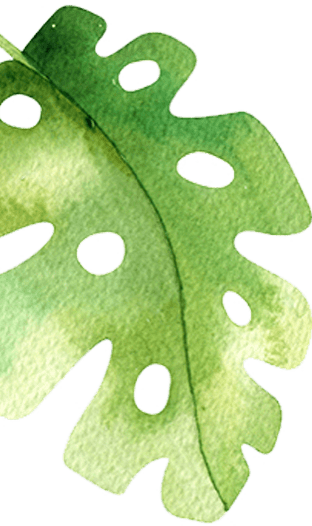 Victoria Playpark offers three infant and toddler playgroup programmes that harness play-based learning to nurture children's social, emotional, cognitive, physical and language skills. We ask parents to attend each session, as the partnership between parents and teachers creates a vital support network that advances each child's development.
Infant
8-12 months
Infants learn about the world through social interactions. In the nurturing Victoria Playpark environment, infants will respond to the world through trust-based curiosity and their five senses. Victoria Playpark's play-based activities center on multisensory play, art, music, language, baby massage, physical activities and social interaction. Victoria Playpark also offers critical parenting tips and suggestions.
Enrol now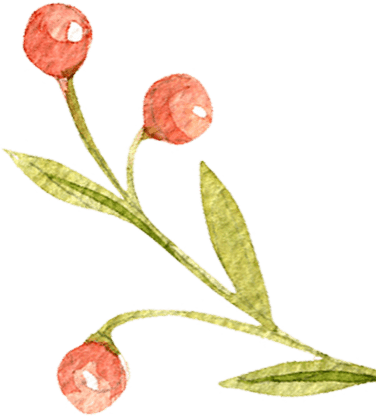 Toddler
13-24 months
Children begin to explore the world at this age, developing interests, trying new things, communicating in different ways and exhibiting an awareness of others. Victoria Playpark's toddler programme is play-based, comprising storytelling, multisensory play, fine and gross motor development and both music and art classes. The activities, which inspire toddlers' independence and problem-solving skills, play an important role in their cognitive, social and emotional development.
Enrol now
Big Kid
25-36 months
As children grow, they rely on more sophisticated modes of communication, engage in creative and imaginative play and initiate interaction with others. The Victoria Playpark big kid programme delivers inquiry-based learning to enhance children's language, cognitive and social skills, physical fitness and emotional development. The exciting range of activities on offer work to improve concentration and memory, build self-confidence and develop appropriate social interaction. The teaching staff at Victoria Playpark encourage children to be respectful and hospitable to others, build a foundation for a lifelong love of learning and prepare children for a smooth transition to pre-nursery instruction.
Enrol now
Summer Fun Adventures
July 27 – August 15, 2020
8-12 month Infants will explore the world around them with a variety of materials, textures, sounds and smells…
1-2 year old Toddlers will be introduced to theme-based activities to challenge their skill sets!
2-3 year old Big Kids will be encouraged to independently explore activities with confidence!
Stay Cool and Join us for "Summer Fun Adventures"!
Calling all infants, toddlers and big kids to become:
Little Artists: Get creative and crafty decorating shells, summer t-shirts and more…..
Little Explorers: Explore the sand, bubble and ocean foam and all things related to the beach and sea!
Little Movers: Enhance fine and gross motor skills while learning about different sea animals!
Little Groovers: Rock N Roll Disco fever — dancing and singing to summer tunes galore…
And much more…
PlayTime with D Mind & the Prince
Parent-Child Learning Activities at K11 MUSEA on Sundays
Victoria Playpark K11 MUSEA and D Mind & the Prince are partnering to offer fun and engaging parent-child learning programmes on Sundays at K11 MUSEA.
Designed by D Mind Education, D Mind & the Prince (D&P) is suitable for parents, caregivers, parents-to-be and all infants and children from 0 to 6. The dynamic instructional programme integrates English language learning, character building, art appreciation and essential life and social skills. Developed under the guidance of Prof. David Crystal, a world-renowned expert on English language and linguistics, D Mind & the Prince provides an excellent educational experience for you and your little ones.
D Mind & the Prince is offering a series of fun and interactive language activities for infants and toddlers based on the D&P English Programme. The multi-sensory activities inspire little ones to interact with their peers and teachers, and to learn how to communicate and socialize effectively using everyday English.
Baby Playtime with D Mind & the Prince
Suitable age: 10-18 months
Immersed in fun activities, infants will acquire new vocabulary relevant to their life experience, e.g. parts of the body, colours, shapes. The infants will also build and improve their social skills through interaction with peers and teachers.
Toddler PlayTime with D Mind & the Prince
Suitable age: 18 to 24 months
Toddlers continue to expand their everyday vocabulary relating to animals, patterns, household items and the weather, building necessary life skills to handle everyday tasks.
Kid PlayTime with D Mind & the Prince
Suitable age: 2 to 3.5 years old
Through more advanced, elaborate and interactive D Mind & the Prince lessons, little ones will use their newly acquired English communication skills in various social situations,
Terms & Conditions
Remark
Book Now