Our Programmes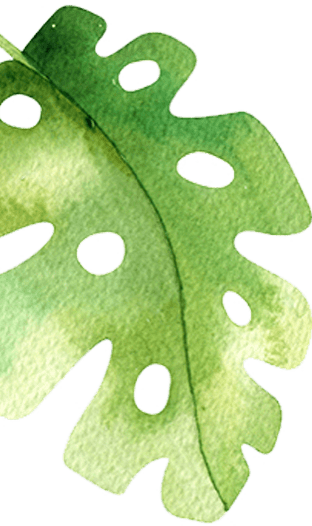 Victoria Playpark offers three infant and toddler playgroup programmes that harness play-based learning to nurture children's social, emotional, cognitive, physical and language skills. We ask parents to attend each session, as the partnership between parents and teachers creates a vital support network that advances each child's development.
Infant
8-12 months
Infants learn about the world through social interactions. In the nurturing Victoria Playpark environment, infants will respond to the world through trust-based curiosity and their five senses. Victoria Playpark's play-based activities center on multisensory play, art, music, language, baby massage, physical activities and social interaction. Victoria Playpark also offers critical parenting tips and suggestions.
Enrol now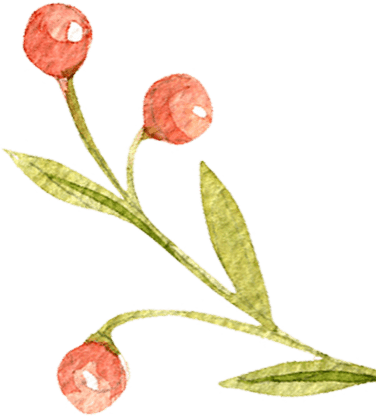 Toddler
13-24 months
Children begin to explore the world at this age, developing interests, trying new things, communicating in different ways and exhibiting an awareness of others. Victoria Playpark's toddler programme is play-based, comprising storytelling, multisensory play, fine and gross motor development and both music and art classes. The activities, which inspire toddlers' independence and problem-solving skills, play an important role in their cognitive, social and emotional development.
Enrol now
Big Kid
25-36 months
As children grow, they rely on more sophisticated modes of communication, engage in creative and imaginative play and initiate interaction with others. The Victoria Playpark big kid programme delivers inquiry-based learning to enhance children's language, cognitive and social skills, physical fitness and emotional development. The exciting range of activities on offer work to improve concentration and memory, build self-confidence and develop appropriate social interaction. The teaching staff at Victoria Playpark encourage children to be respectful and hospitable to others, build a foundation for a lifelong love of learning and prepare children for a smooth transition to pre-nursery instruction.
Enrol now
Sunday and Public Holiday Parent-Child Activities at K11 MUSEA Campus
PlayTime
Victoria Playpark K11 MUSEA Campus holds special themed sessions on Sundays and public holidays. This special one-hour activity for children aged 1-5 years old (accompanied by an adult) features drama, story-telling, arts and crafts and more.
Terms & Conditions
Book Now