Our Approach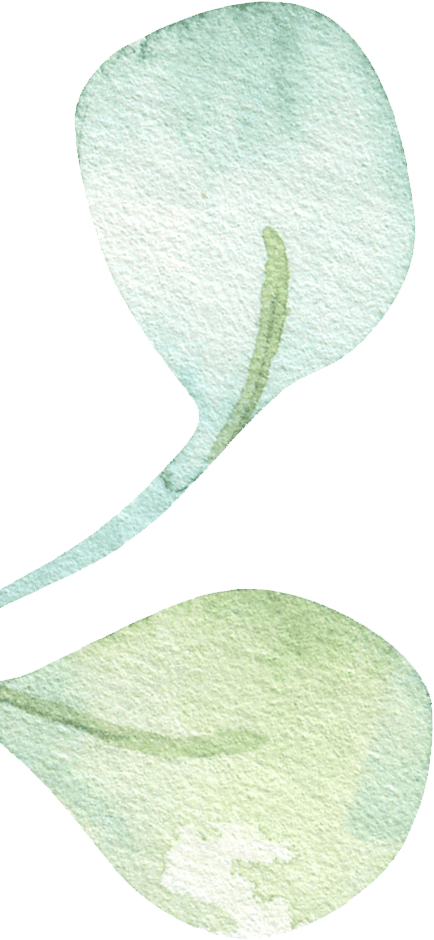 Interactive, Trilingual and Multisensory Curriculum
Victoria Playpark offers interactive, trilingual and multisensory curriculum tailored to promote the holistic development of infants and toddlers and ensure their smooth transition to pre-nursery instruction; it also offers special parenting workshops and family-centered activities.
For more information, please click here.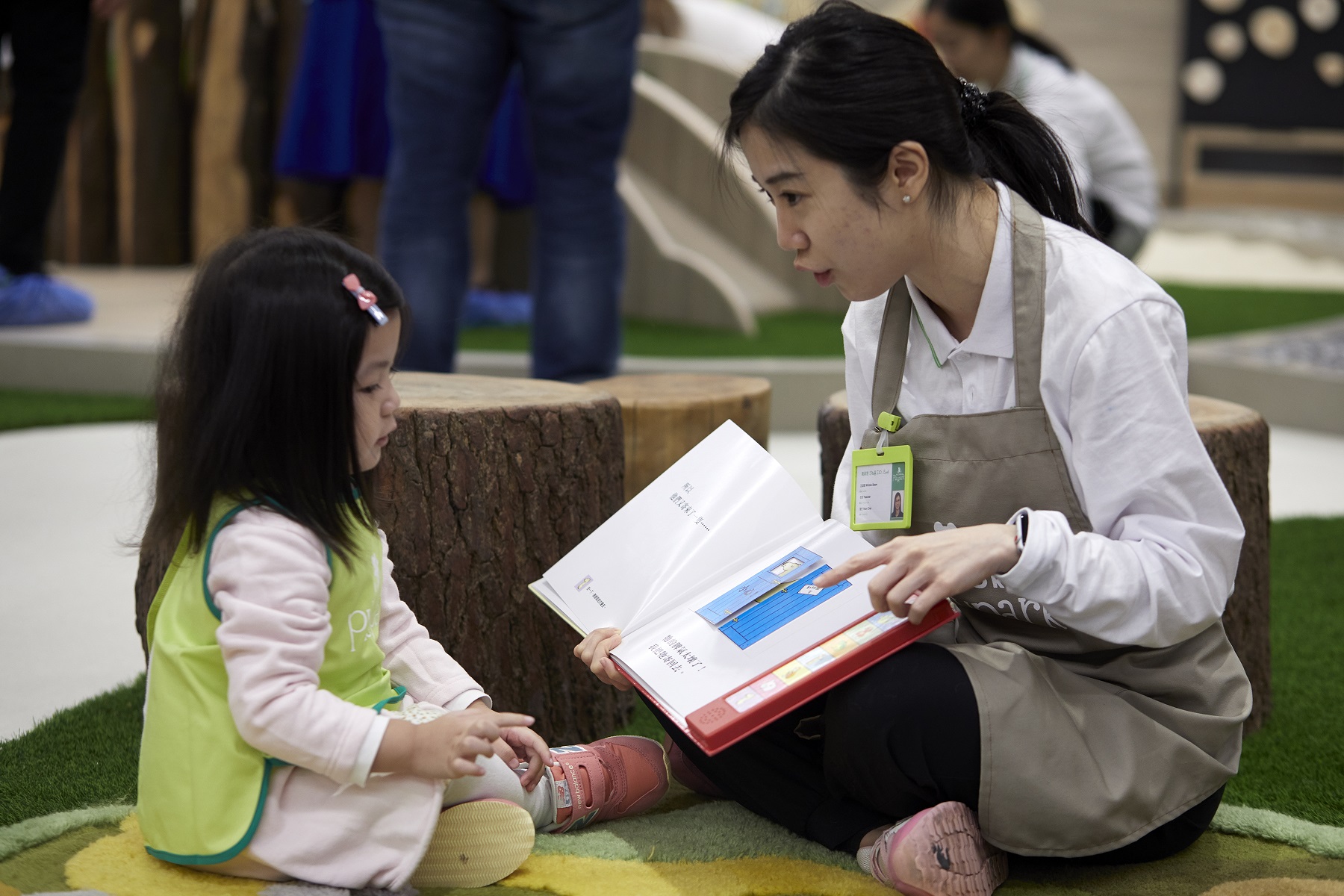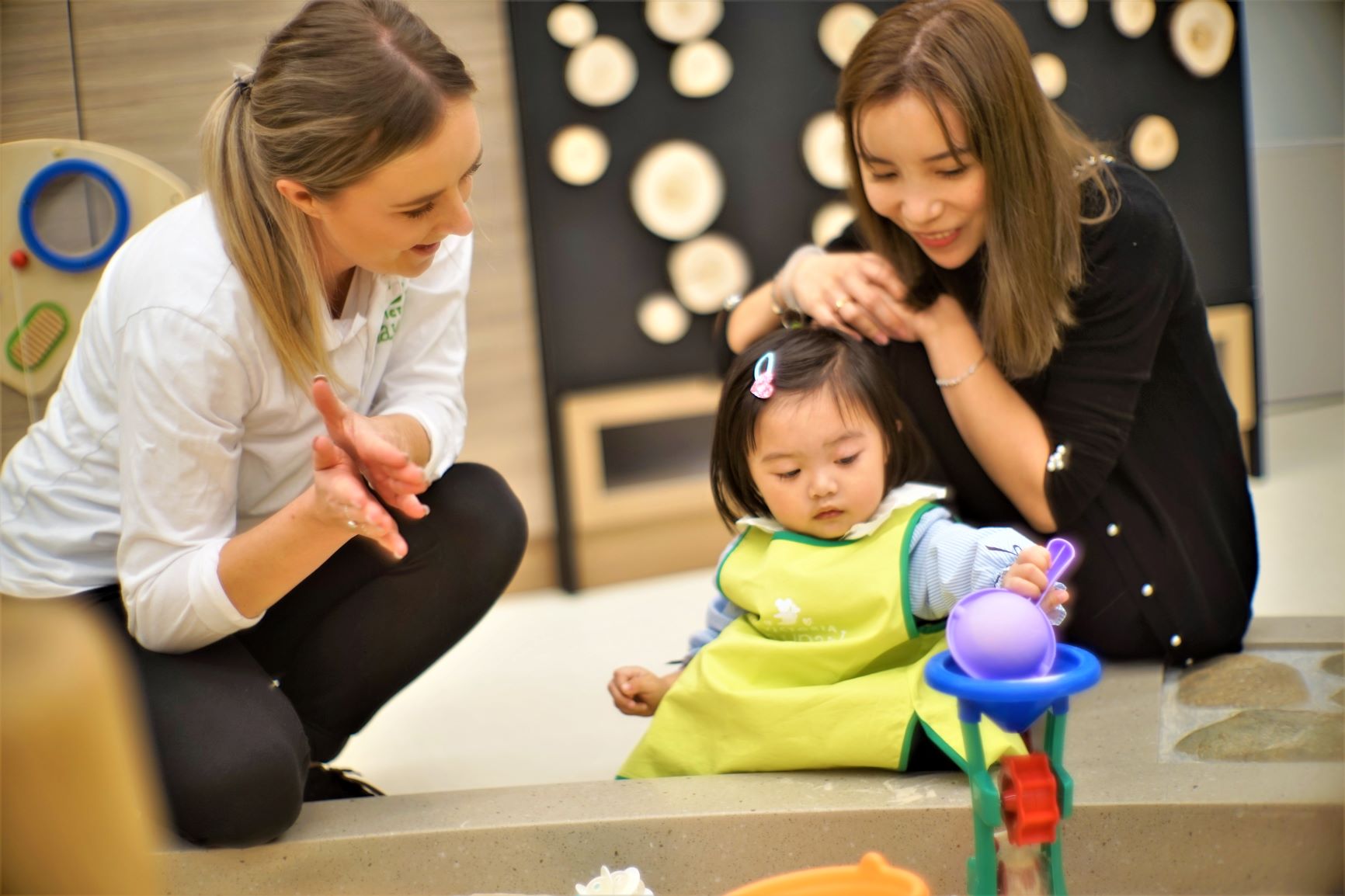 Trilingual 
Learning multiple languages at an early age is a natural skill, and has been shown to improve concentration, resilience, and problem-solving skills as children develop. Our trilingual infant and toddler playgroup programmes led by qualified native-speaking teaching staff encourage children's natural curiosity of language, by exposing them to the wonders of storytelling, rhymes, games, music, multisensory play and social interaction.
Parent Engagement 
Victoria Playpark places the highest value on parental engagement and family involvement. As such, we offer professional parenting workshops, seminars and enrichment activities for caretakers and other family members. We also offer a variety of family-centered events.
For more information, please click here.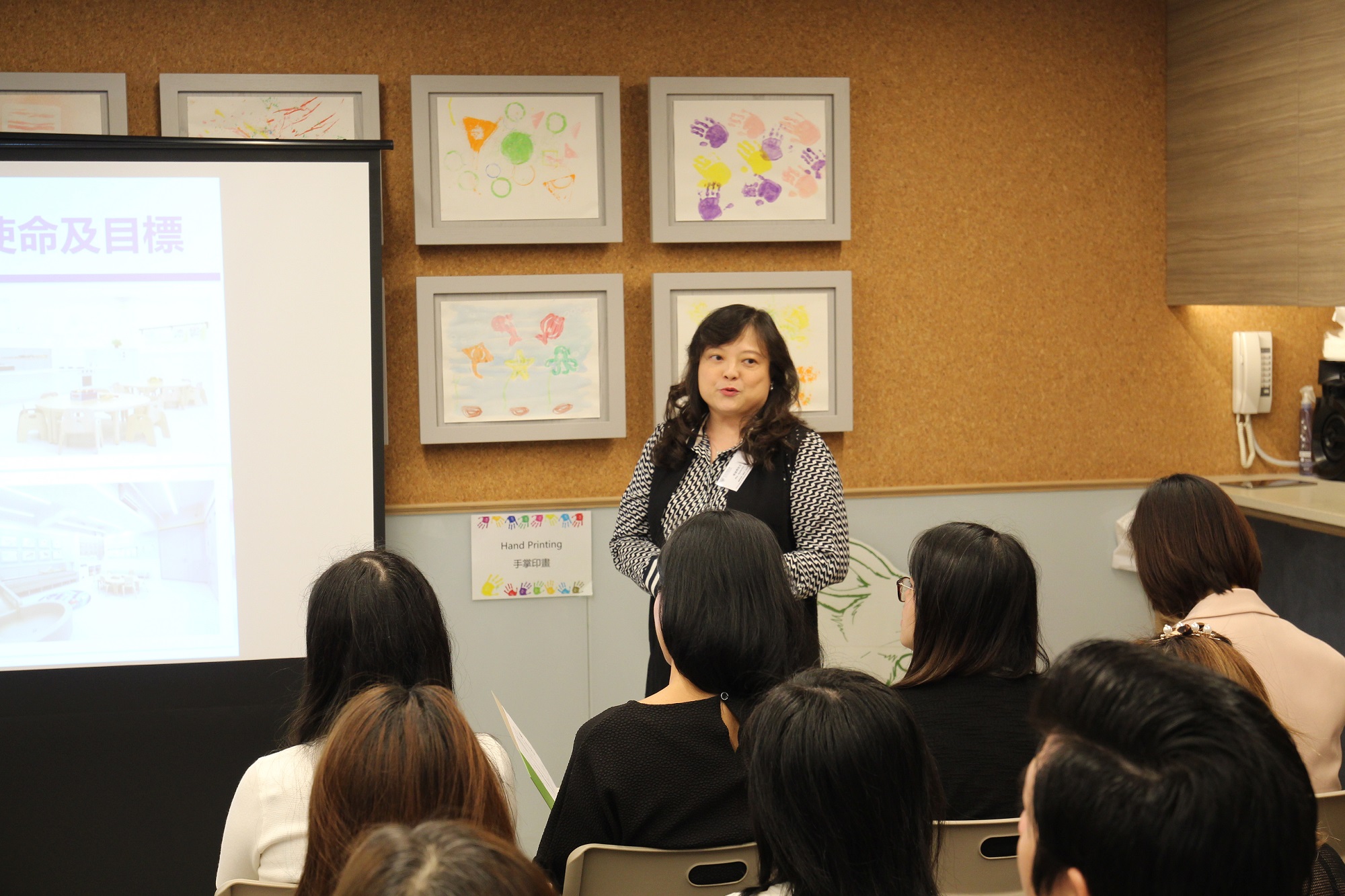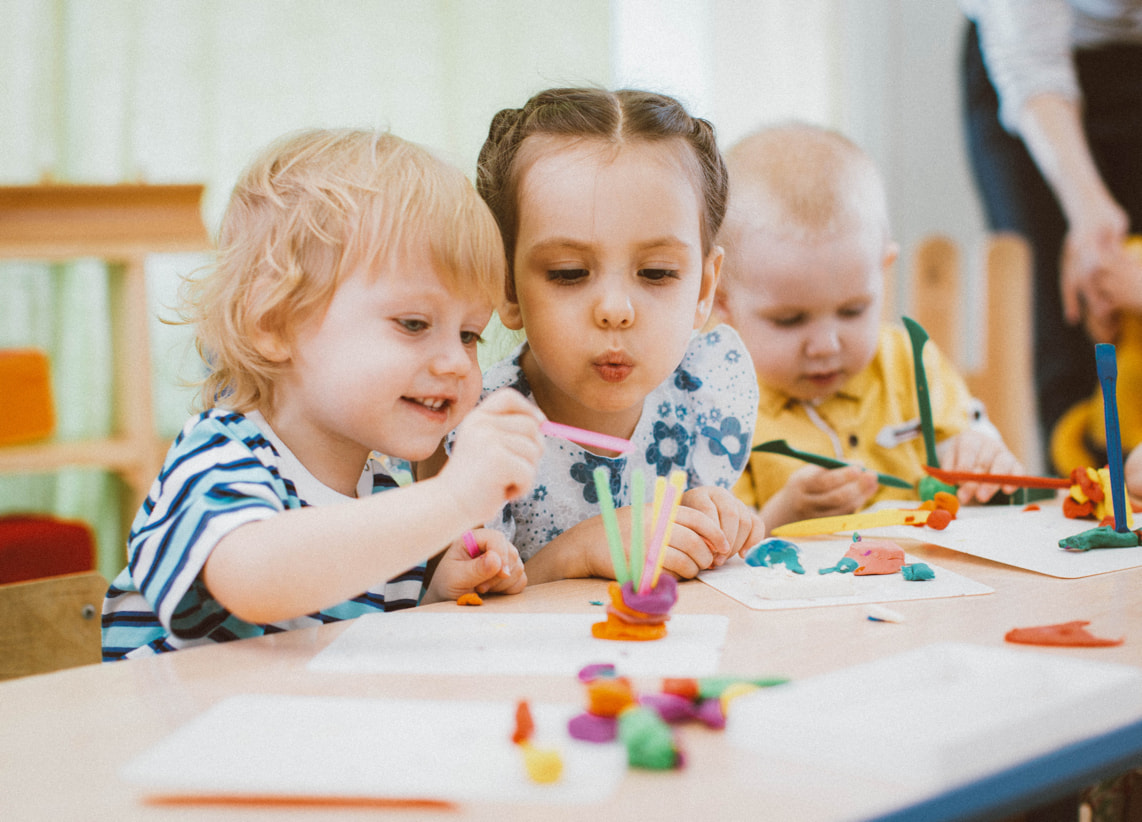 Focused Learning Goals
We are focused on three main learning goals for our young students: communication and language skills (I SPEAK); socio-emotional skills (I FEEL AND CARE); physical development and exposure through sensorial experiences (I EXPLORE).