K1/PN Preparation Class
Enrol Now!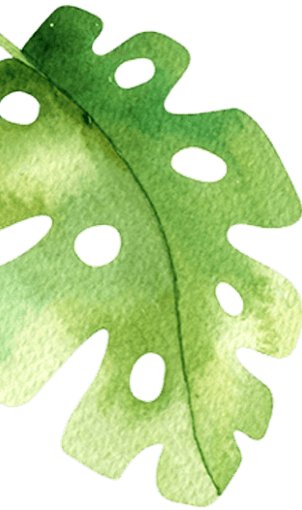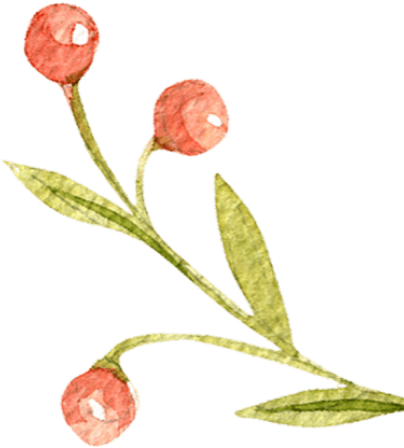 To help your child transition to new kindergarten school life with ease, Victoria Playpark (VPP) is introducing a K1/PN Preparation Class from April to July 2023. The class will help your child develop independence, self-management and communication skills, while introducing the International Baccalaureate (IB)'s Primary Years Programme through inquiry-based learning.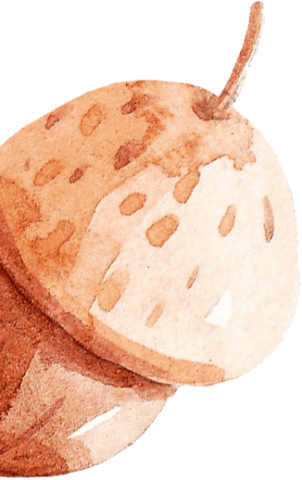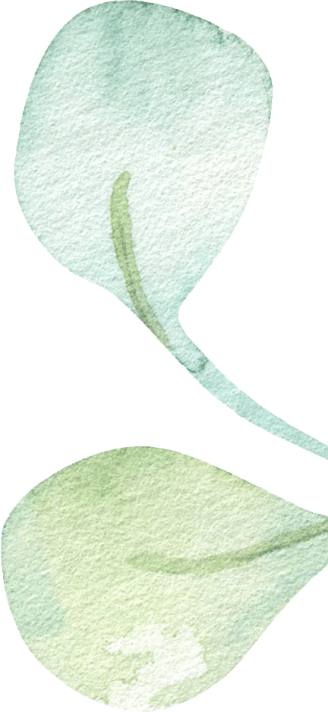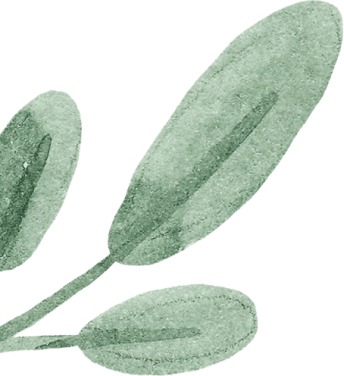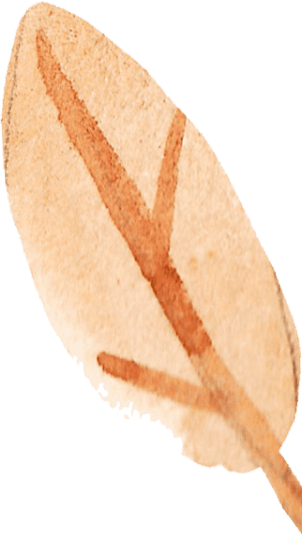 K1/PN Preparation Class Key Features
The programme is designed to support children in acquiring knowledge, values, skills and competencies, so as to develop their independence, confidence, self-management and communication skills.
The IB's inquiry approach is integrated into the theme-based trilingual teaching to nurture children's curiosity.
Various activities, classroom routines and timetable arrangements aligned with the K1/PN programme are included to help children transition into their new environment.
Developmental Report Cards*, Learning Portfolios and feedback within lessons will be provided to parents to support each child's unique growth and development.
A graduation ceremony (including certificate and photos), festival celebrations and monthly birthday parties will be arranged.
We will try to place students from the same future VEO campus to attend the K1/PN Preparation Class together.
*upon 4 continuous months of enrolment in VPP
Class Period : April – July 2023
Class Duration
90 minutes per lesson, twice a week
---
Tuition Fee
HK$590 per lesson (Monday & Friday or Tuesday & Thursday)
HK$650 per lesson (Wednesday & Saturday)
---
Centre Options
Wan Chai (Harcourt House) Centre or
Tsim Sha Tsui (K11 MUSEA) Centre
*Please note every child must be accompanied by an adult to attend the class.
*Since places for the K1/PN Preparation Class are limited, children who hold a Victoria Educational Organisation (VEO) K1/PN offer for AY2023/24 will have priority enrolment.