Working With Us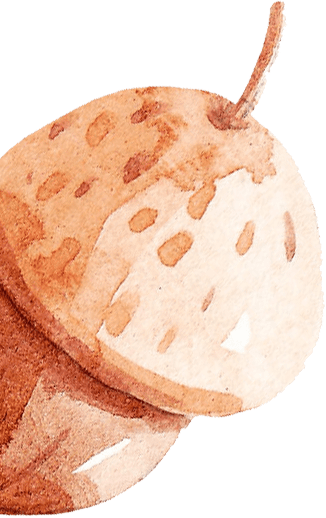 We are seeking high caliber candidates who are committed to working in a dynamic environment.
For Chinese teacher positions, please refer to our Chinese website.
Accepting applications now for the following positions:
Interested parties please send curriculum vitae with full career details, salary history, availability and expected salary to the Human Resources Division by email to hr@victoriaplaypark.com.
We are an equal opportunity employer. Personal data provided by job applicants will be used for recruitment purposes only and strictly in accordance with the Personal Data (Privacy) Ordinance. You may consider your application unsuccessful if you do not hear from us within 6 weeks.