Treasure Box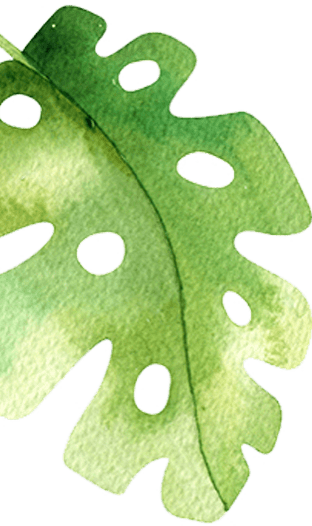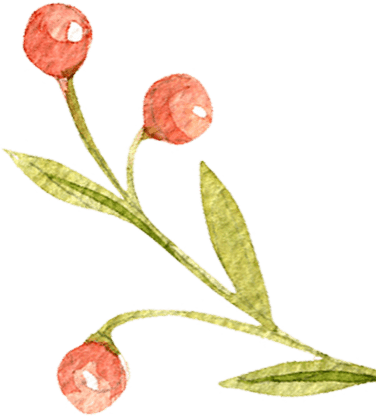 What is so special about our "Treasure Box"?
Our Treasure Box is an educational take-home kit that supports your child to develop their gross and fine motor, language and socio-emotional skills. This box contains four key items: an interactive sound book, a block puzzle, a "Wonder Hat" and card puppets. Each box has a specific theme and offers user-friendly guidelines for parents to help their children engage with different learning experiences.
Our Treasure Box supplies high-quality educational materials that foster whole child development for children aged 1 to 3 years.
Our early childhood experts from Victoria Playgroups have selected a range of educational materials that engage the entire family and encourage child centered interactions between parents and children.
The materials strive to achieve three essential objectives, namely "I Can Speak", "I Can Explore", and "I Can Feel and I Care", paving the way for whole child development.
In addition to a user-friendly guide for parents, we provide a demonstration video to show you how to use the materials.
We also provide parenting tips to support both parents and children.
You can use the materials in your own time and at your own pace.