Extra-Curricular Activities – Mini Mandarins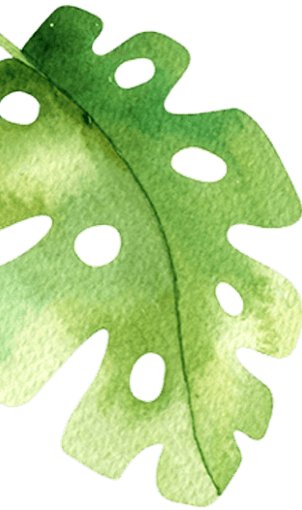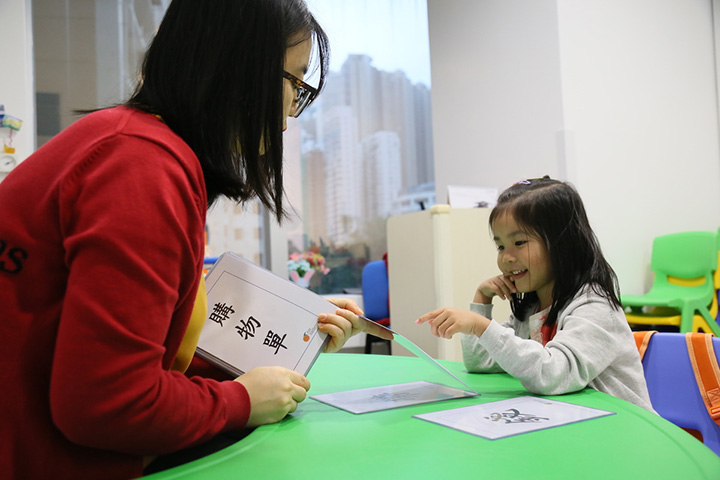 Mini Mandarins aims to provide students with a nurturing and stimulating environment that encourages the mastery of Mandarin, and help them develop their passion for Mandarin and the Chinese culture.
Mini Mandarins provides a meaningful child-centered activity-based Mandarin curriculum that builds thinking, reading, writing and communication skills.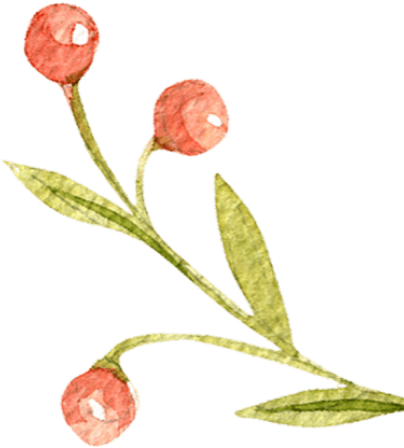 In 2022, Mini Mandarins formed a strategic partnership with Victoria Playpark and ARCH Education to offer Mandarin classes to students aged 3 to 10. Under the new partnership, Mini Mandarins programmes are designed to engage and spark students' interest in the Chinese language at a young age and help them to build a solid foundation in speaking, reading, and writing in Chinese.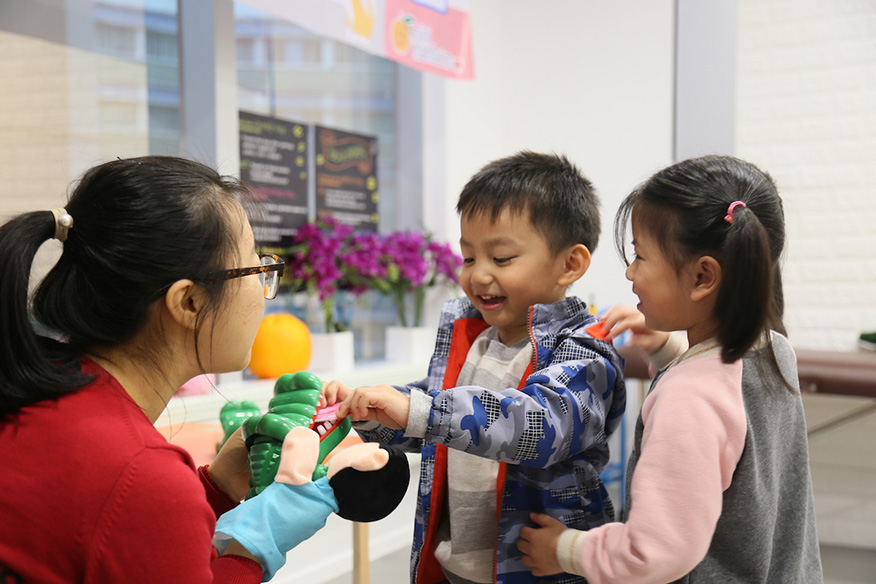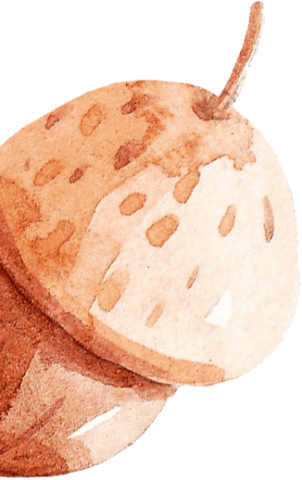 All teachers from Mini Mandarins are all highly-qualified native Mandarin speakers who have attained distinction levels from the National Putonghua Proficiency Assessment (國家語委普通話水平測試).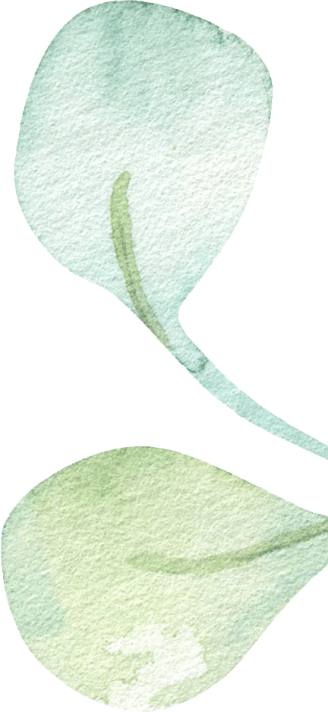 ROLE-PLAYING IN MANDARIN = HAVING FUN WHILE LEARNING
..what a perfect combination!
Every kid enjoys role-playing and learns the fastest on what they enjoy. Mini Metro is an integral part of Mini Mandarins' "situated learning" model. This setting is specially themed as a child-sized replica of a real world scenario, like supermarket, doctor's clinic, fire station etc. Kids are free to practice Mandarin under this interactive and collaborative environment to complete the "mini missions". This play area also changes periodically to reinforce the topics being taught in classrooms.
While children are having fun at Mini Metro, they also learn respect, social skills and teamwork – essential elements to prepare themselves into responsible citizens in the future.