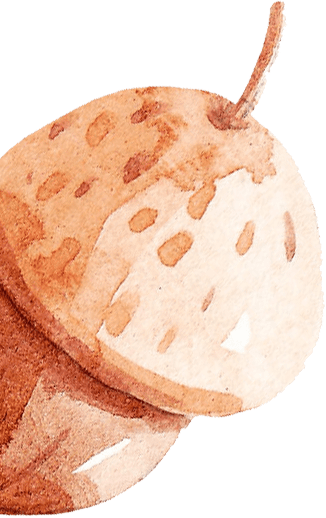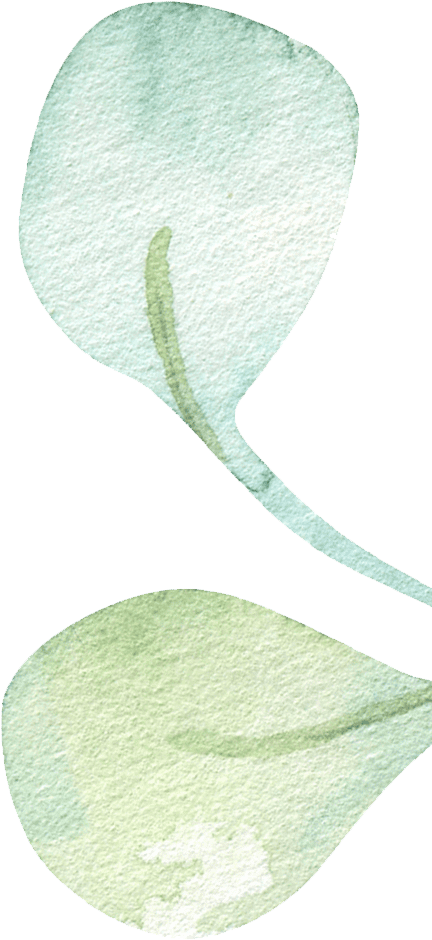 Requirements:
Native English speaker
Valid HKID holder / have a valid work visa in Hong Kong
Possess relevant undergraduate degree and with recognized teaching qualification (Bachelor of Education in Early Childhood Education) or (A Bachelor Degree plus PGCE / PGDE qualification or equivalent)
To Apply: Applicants should email curriculum vitae to the Human Resources Division by email to hr@victoriaplaypark.com.
We are an equal opportunity employer. Personal data provided by job applicants will be used for recruitment purposes only and strictly in accordance with the Personal Data (Privacy) Ordinance. You may consider your application unsuccessful if you do not hear from us within 6 weeks.