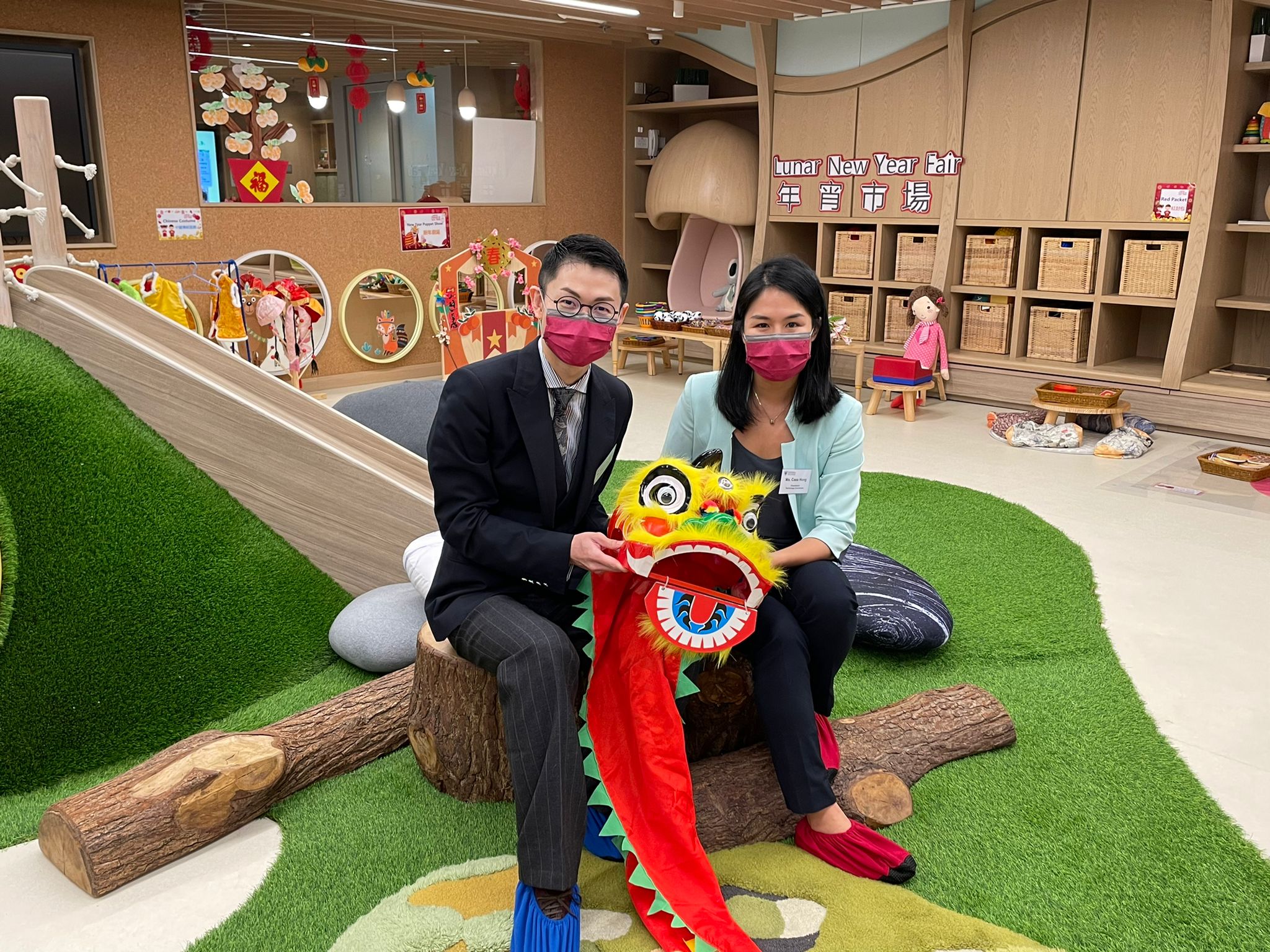 Due to the current Covid-19 situation with clusters of cases involving the Omicron variant, Victoria Playpark is now closed through the Lunar New Year holiday. During the closure period, we are implementing our online learning programme in order to maintain children's learning momentum and agility during in-centre class suspension.
To allow parents to have a deeper understanding of the online learning programme, as well as to answer parents' enquiries, we hosted a webinar on Monday, 17 January 2022, 1–2PM, to be led by Dr. Richard Wong, Academic Director, CTF Education Group (Early Childhood) and Academic Advisor, Victoria Educational Organisation; and Ms. Cass Hong, a teacher from Victoria Educational Organisation, in Cantonese and English. In addition to the detailed online learning arrangements, Dr. Wong and Ms. Hong shared lots of tips about how to prepare the children before, during and after seeing the learning videos and attending Zoom live lessons; how to balance the screen time with free play; and also how to motivate the children to enjoy the online lessons.
We look forward to seeing you and your children soon in the Online Learning Programme!