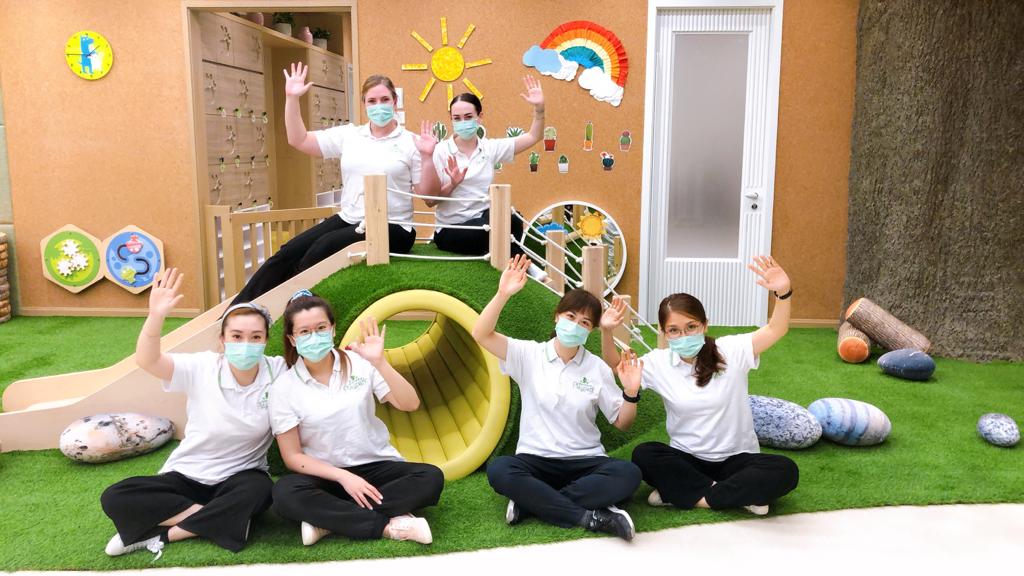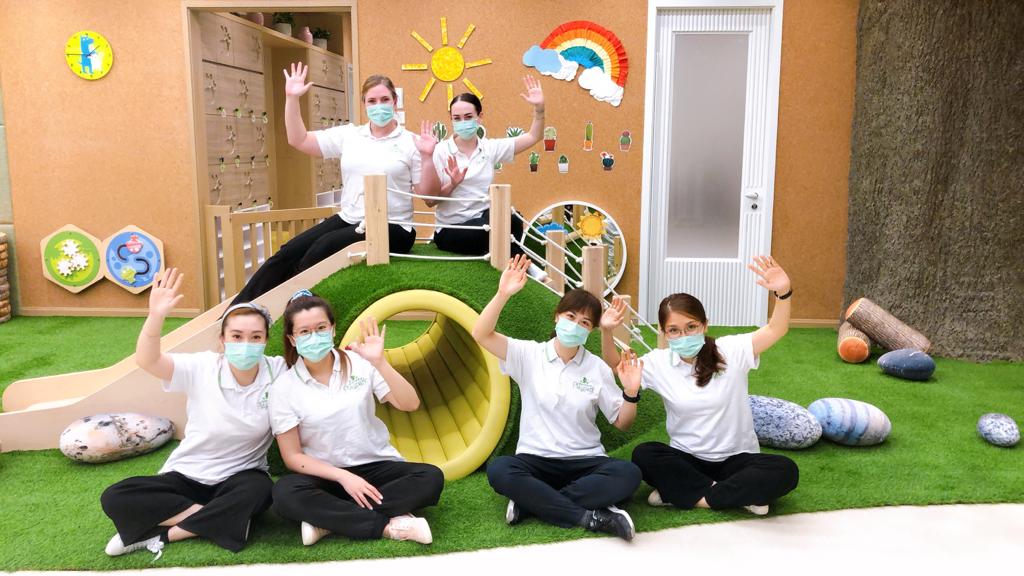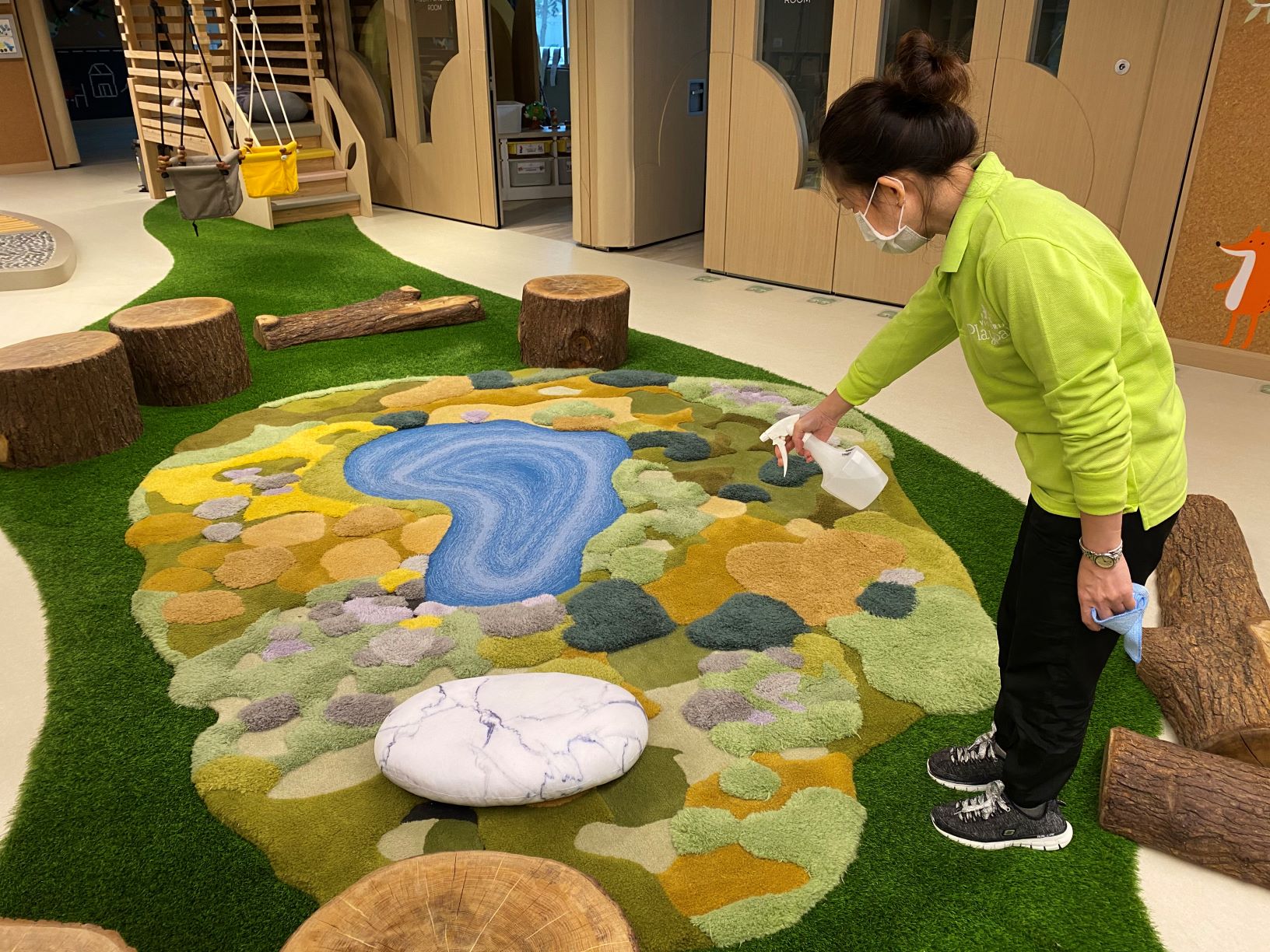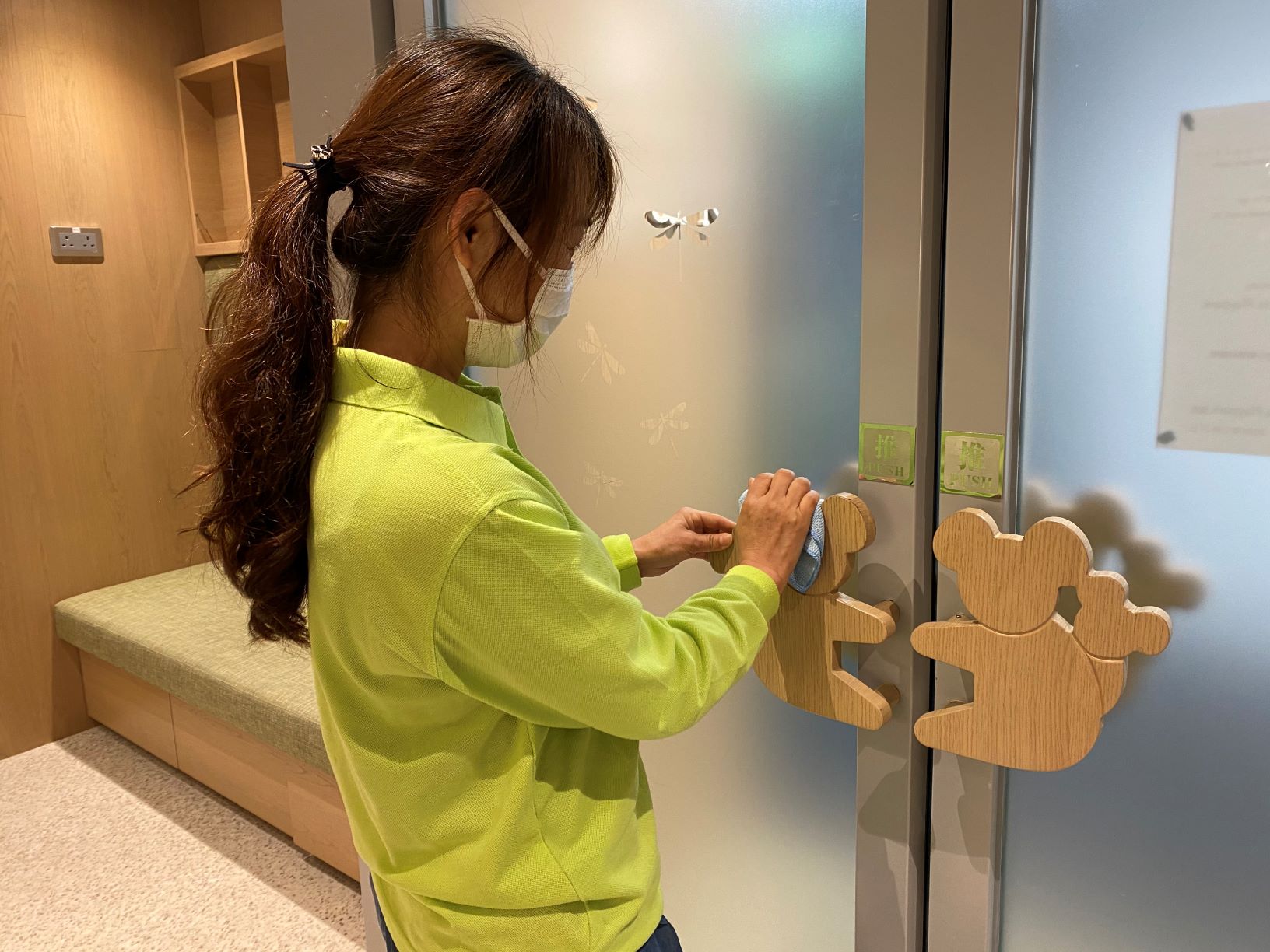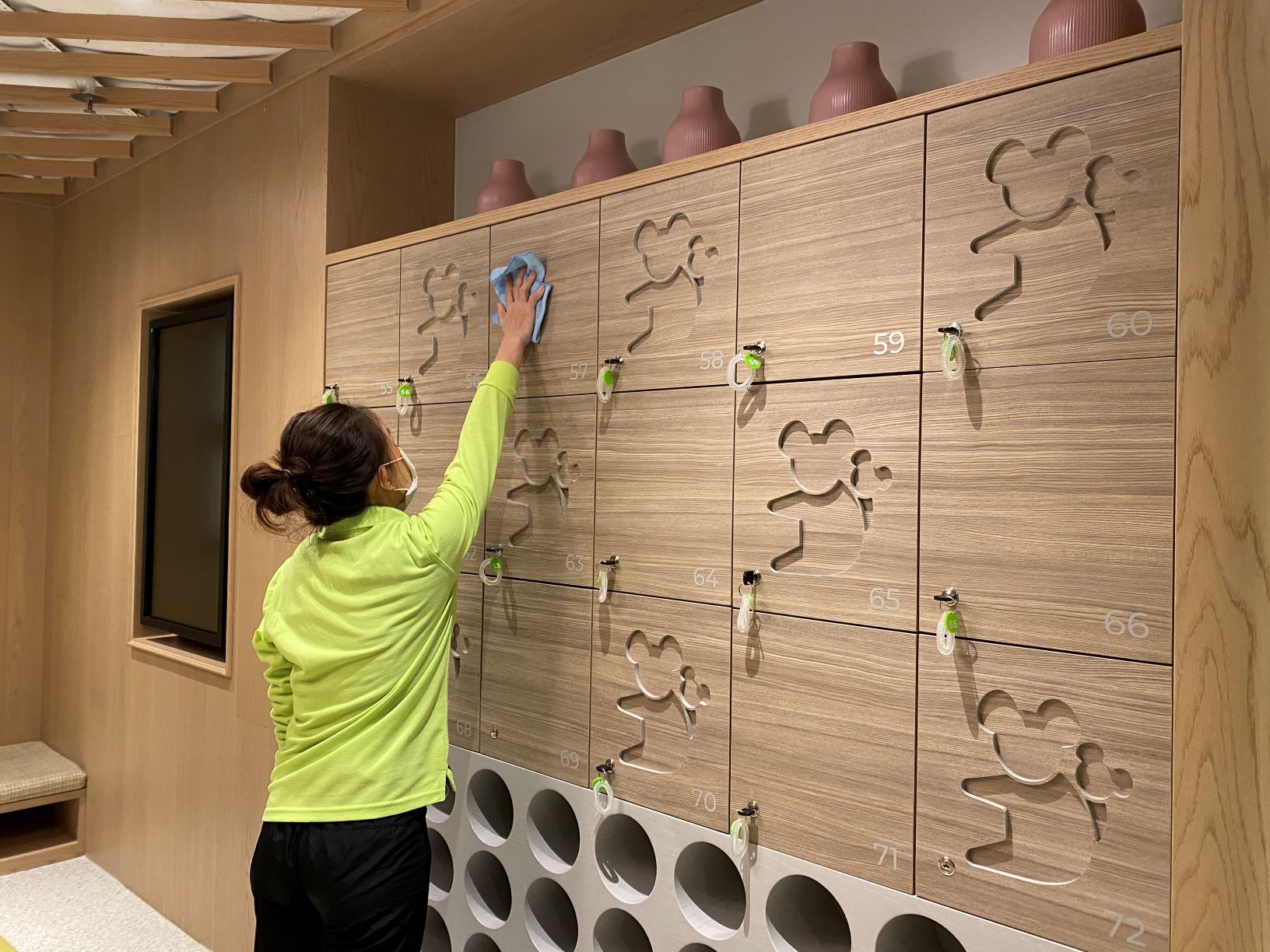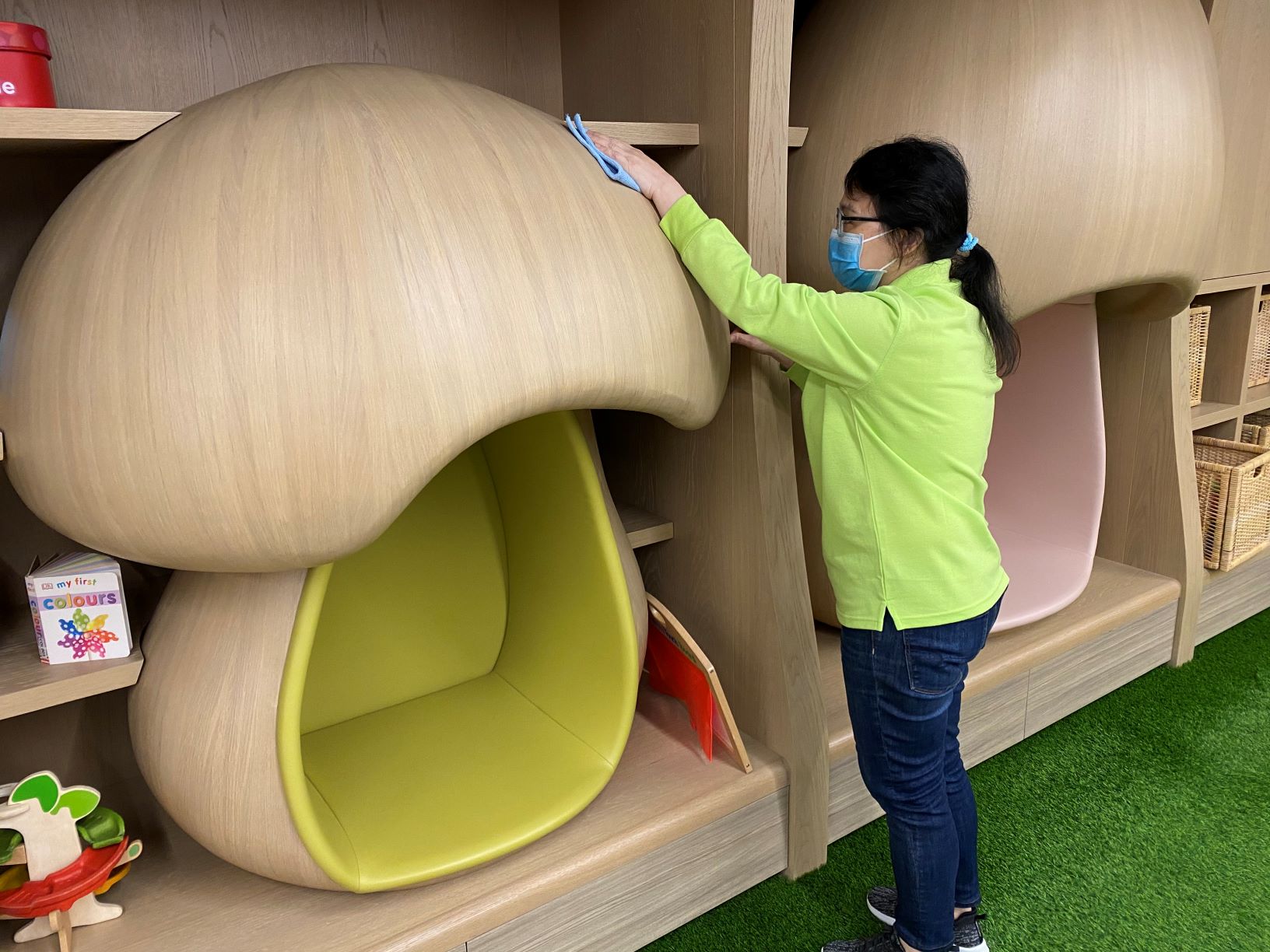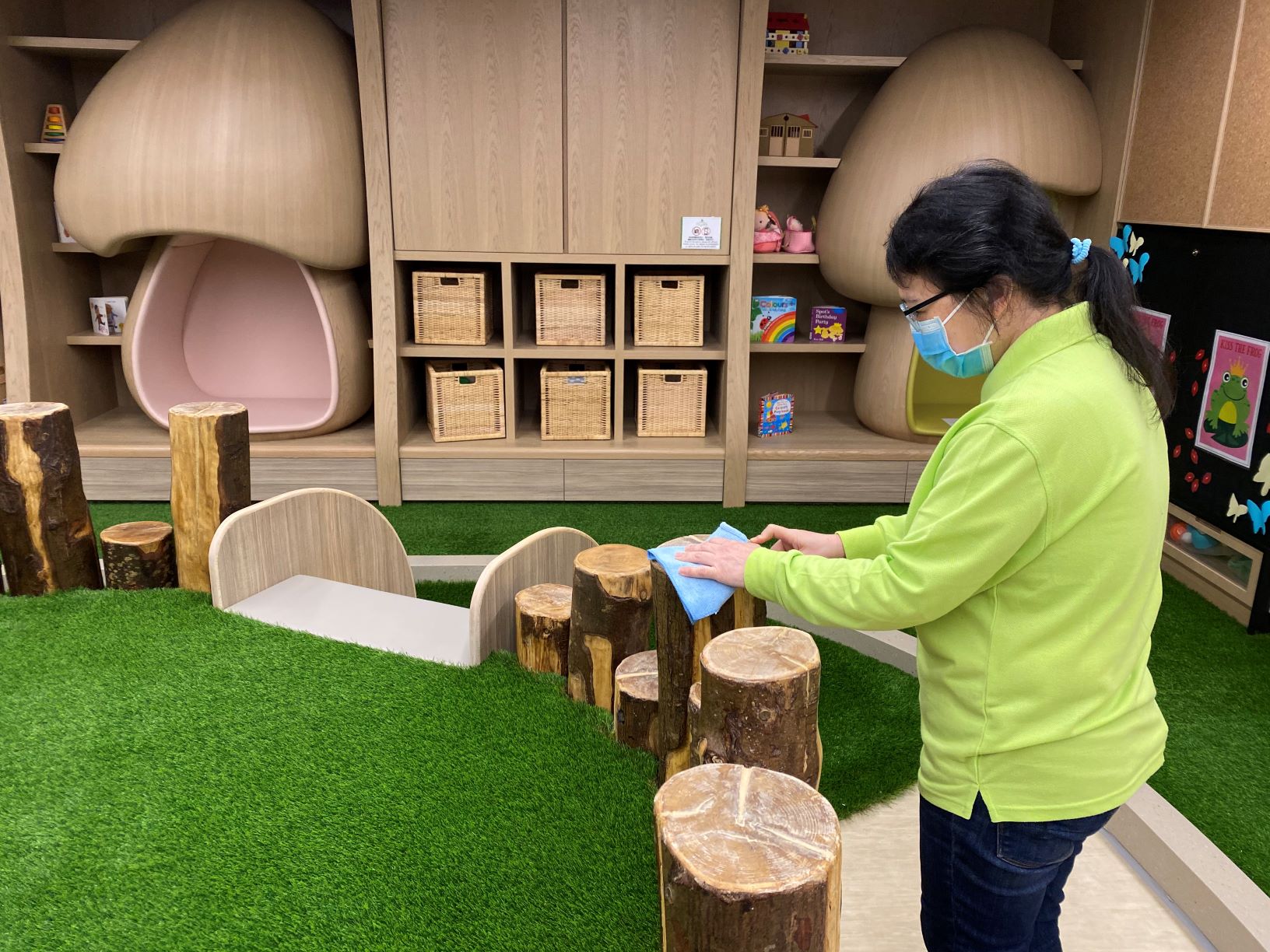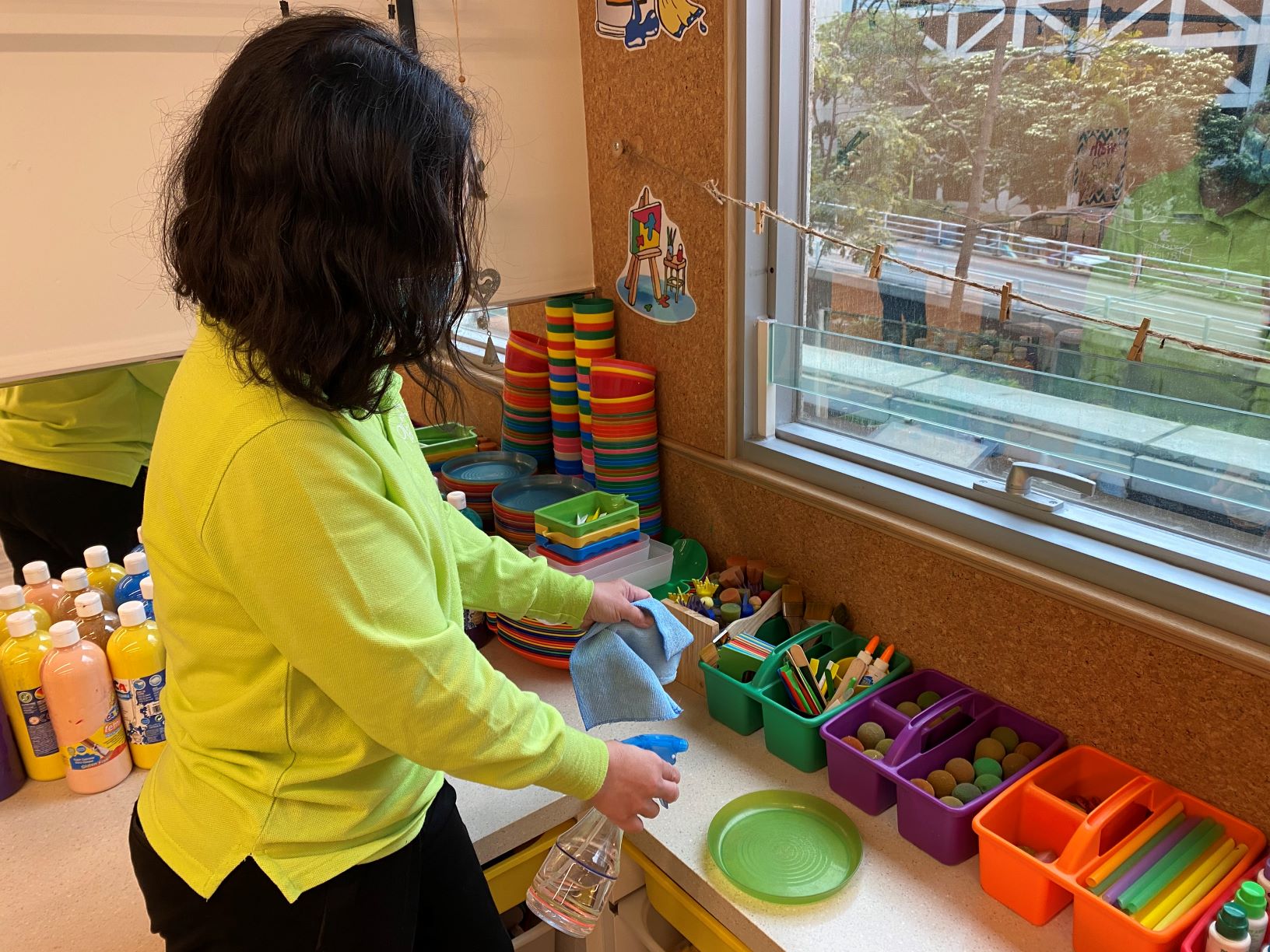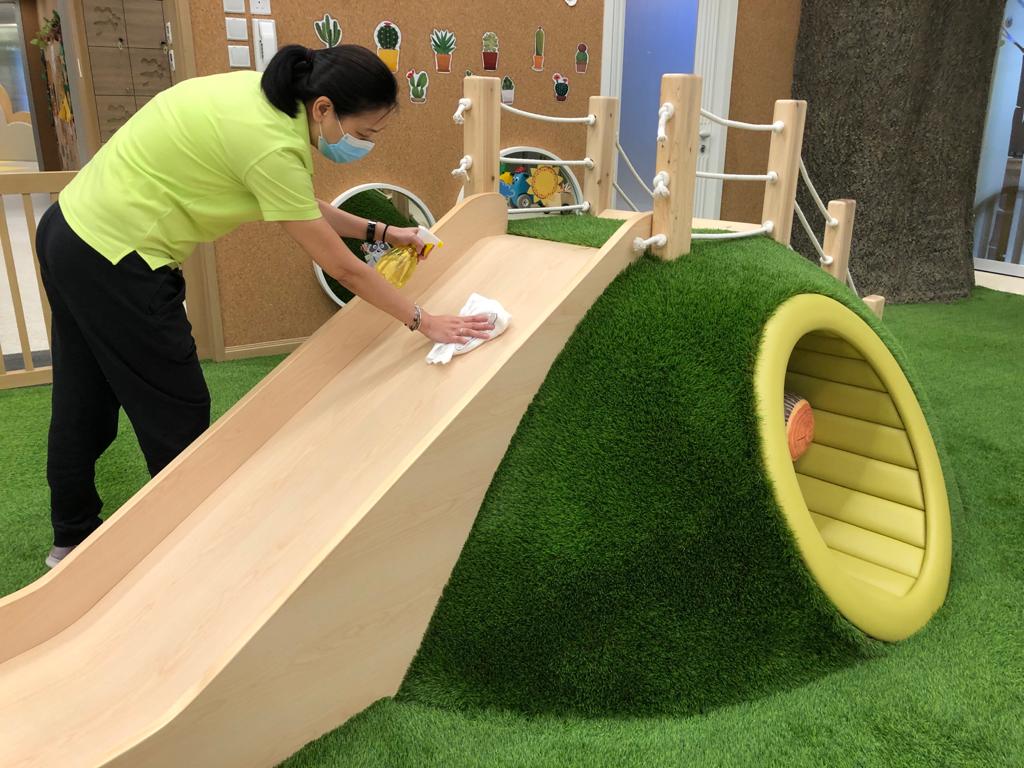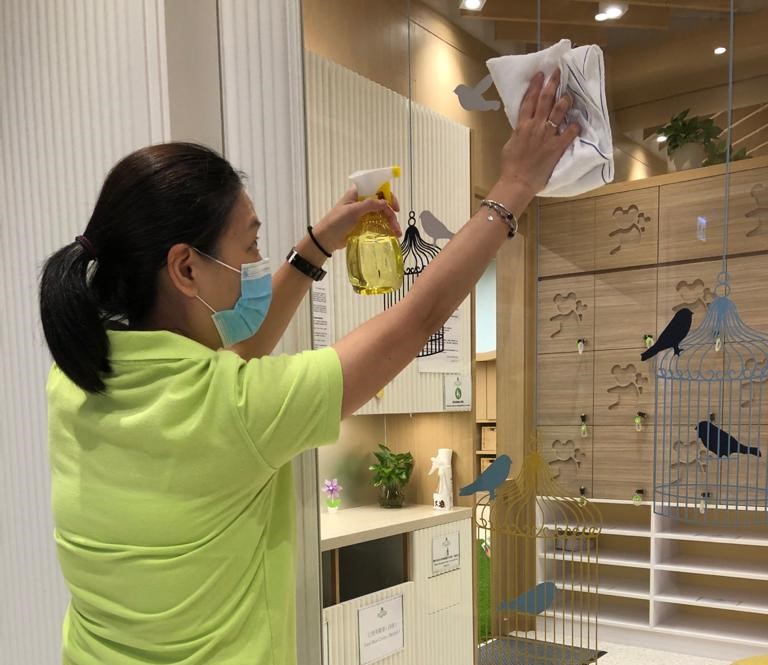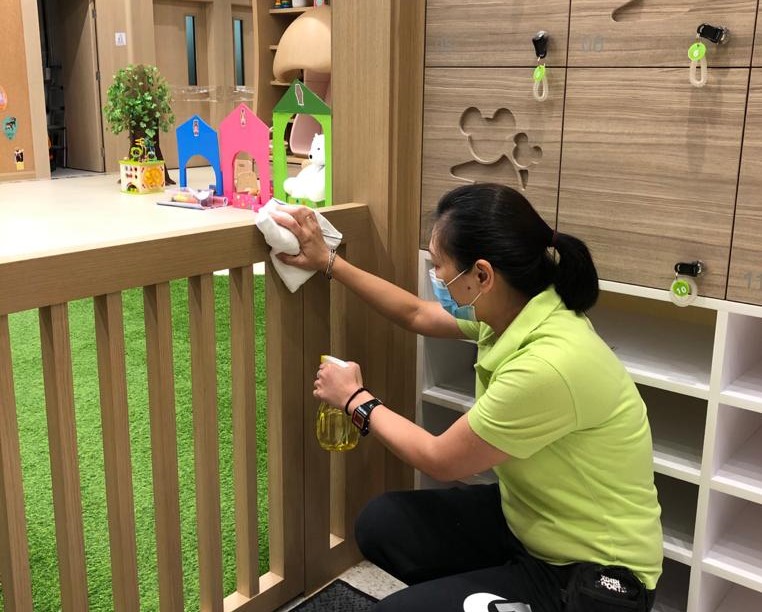 Victoria Playpark Classes Set to Resume!
We are glad that the COVID-19 situation in Hong Kong has shown signs of easing. With this development, Victoria Playpark is set to open its doors again on Monday, June 22nd! We are excited to be resuming classes and cannot wait to see our Playpark children and parents.
Rest assured, all Playpark activities will be held in a safe and clean environment, as our centres have undergone a thorough sanitization. Toys, books and teaching materials are regularly cleaned and sanitized. In line with COVID-19 health regulations, we have arranged for smaller class sizes and shorter class times (an hour for the time being).
We ask parents to kindly take the following measures to further protect our playing and learning environment: Before class, check your children's temperature and record it in the attendance book; Before entering the centre, all children and parents must have their temperature checked and hands sanitized; don face masks in the centre and provide your children with extra masks to change; fill out the "Health and Travel Declaration Form – Child" and return it on the first day of class, and, most importantly, be alert to the health of your children – if there is any sign of illness, such as fever, please keep your children at home and seek medical advice.
We look forward to welcoming back our Playpark family! See you soon!